GOLD COAST FIREPLACE & BBQ

WE ARE THE LEADERS IN

:

Fireplaces, Wood Heaters and Eco Fuel Fires Gas Fireplaces, Electric Heaters and Barbecues
Fireplaces, Wood Heaters, Gas Fireplaces and Heaters
Gold Coast Fireplace and BBQ has the largest range of gas, Eco fuel fires, electric heaters and wood heaters in Queensland. We offer a complete service to architects, builders and home owners on our complete range.
Barbecues
We supply all types and most brands of barbecues to organisations and individuals. Come and see our full range on display in our showroom or contact us for one of our friendly staff to assist you.
 CHRISTMAS TRADING HOURS
Friday 23rd Dec – NORMAL
Saturday 24th Dec 8:30am – 2:00pm
Sunday 25th Dec – CLOSED
Monday 26th Dec – CLOSED
Tuesday 27th Dec – CLOSED
Wednesday 28th Dec – NORMAL
Thursday 29th Dec – NORMAL
Friday 30th Dec – NORMAL
Saturday 31st Dec 8:30am – 2:00pm
Sunday 1st Jan – CLOSED
Monday 2nd Jan – CLOSED
Tuesday 3rd Jan – NORMAL
Gold Coast's Biggest range of BBQ's,  Fireplaces,  Gas Heaters, Wood Heaters, Eco Fuel Heaters and more!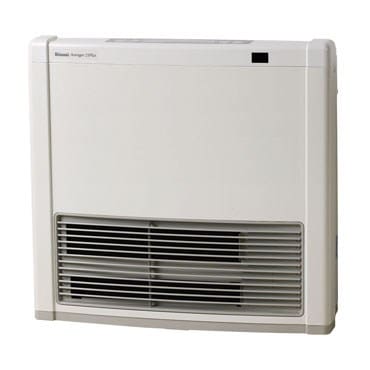 Portable Gas Heaters
Chimeneas & Fire Pits
What Our Customers Are Saying
Prices are great and the service is exceptional – 5 stars are not enough. They are "old school" service orientated, can not speak highly enough of the service received. Thank you.

Annette Davis

We went here to look at fireplaces and learned a lot. Good store lots of stock and very helpful sales team. On our way out we fell for a wood fired oven. Talked it over and came back the next day and bought it. We dealt with Scott who was very knowledgeable. Got a good discount and agreed that he would deliver and install it.

Chris Worboys