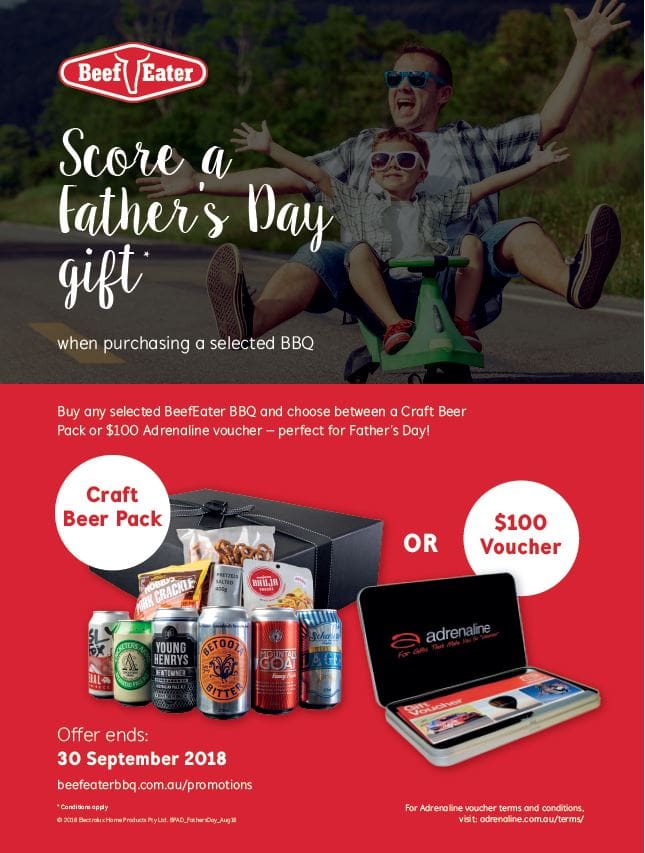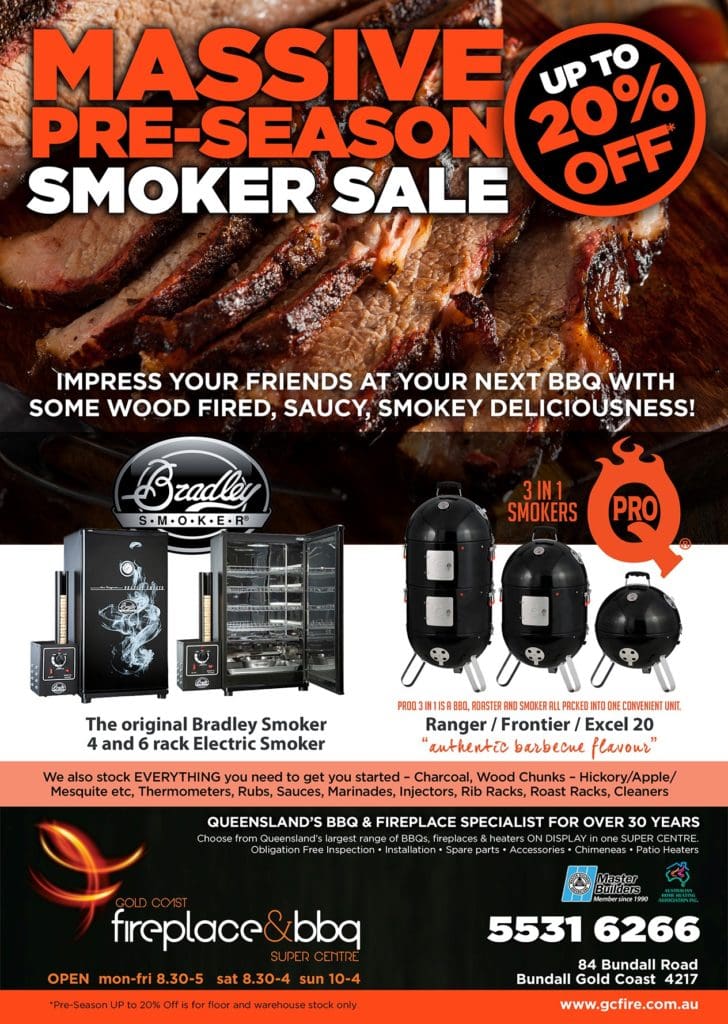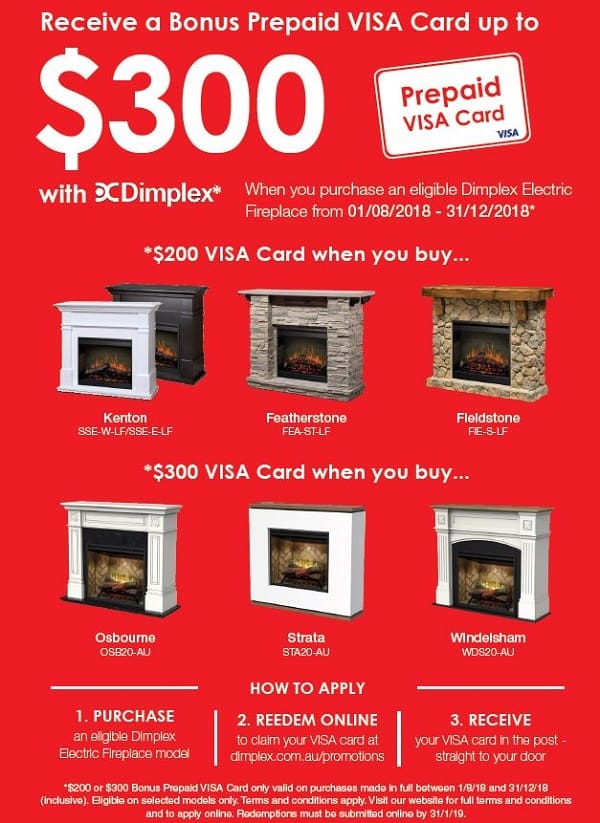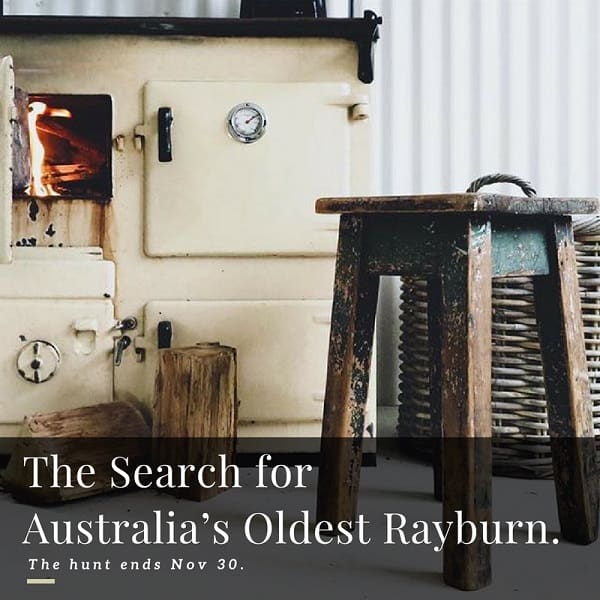 THE SEARCH FOR AUSTRALIA'S OLDEST
AGA AND RAYBURN
We are searching for the oldest AGA and Rayburn cooker in Australia! AGA and Rayburn Cookers have run the homesteads for years, as well as cooking delicious food for the whole family and keeping the home beautifully warm in winter.
And we want to hear your stories!
If you have an old AGA or Rayburn, head over to our Facebook post (link below) and let us know in the comments section the estimated date of your cooker, the model name, photos of the cooker, and any other interesting information or history you have about your cooker.
The oldest AGA and Rayburn we find before November 30th 2018 will win an AGA/Rayburn cookware pack!
Also make sure to join our Facebook group to share your photos and stories with our Australian AGA and Rayburn community and keep up to date with the search!